include("http://www.annourbis.com/ssi-responsive/top-2020.html"); ?> include("breadcrumbs.html"); ?>
SOCIAL LIFE AT ROME IN THE AGE OF CICERO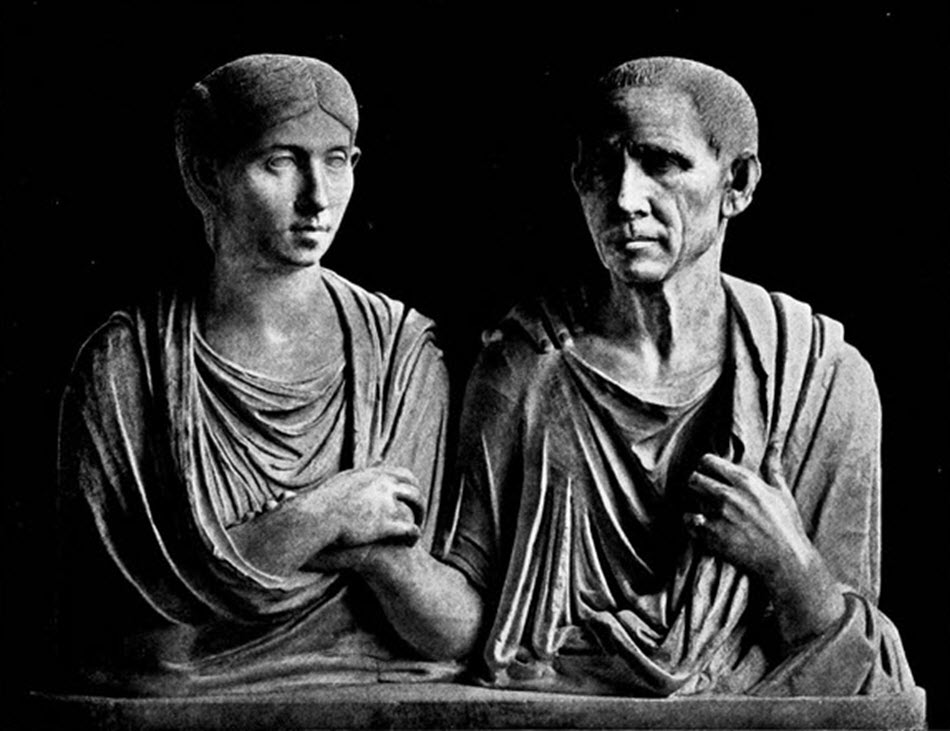 Home | Prev | Next | Contents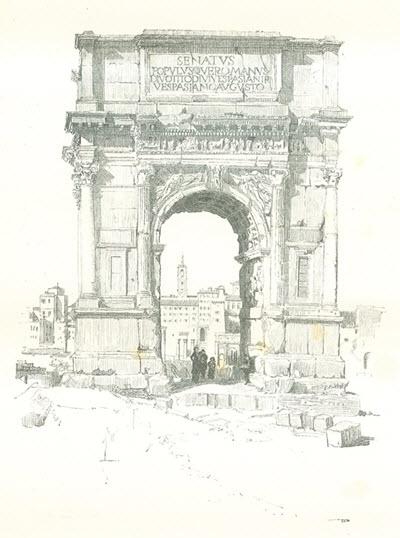 We tend to think of the Roman Empire as one monolithic entity, with a certain set of social characteristics and political organization. However the Empire and the Republic that preceded it was not static. The sheer size of its territory and it population meant that within its borders could be found many different ways of living. Moreover, Roman culture and society were not static; they evolved over time.
The Roman Empire at its end was far different than the Roman Empire at its height, and the society of the Roman Empire was in itself different than the culture that existed during the Republic. To fully understand the Empire and its people we must look at its social life in different eras. This book examines the social life of the Roman world at the time of Cicero, near the end of the Roman Republic, when the old republican institutions were crumbling and would soon give way to the Empire.
---
BY W. WARDE FOWLER, M.A.
'Ad illa mihi pro se quisque acriter intendat animum, quae vita, quae mores fuerint.'--LIVY, Praefatio.





Table of Contents
---
Prev | Next | Contents

include("http://www.annourbis.com/ssi-responsive/bottom-2020.html"); ?>