Anno Urbis - The Year of the City
Home > Ancient Civilizations > The Roman Empire Online


THE SEVEN GREAT MONARCHIES
OF THE
ANCIENT EASTERN WORLD;
OR,
THE HISTORY, GEOGRAPHY, AND ANTIQUITIES OF CHALDAEA, ASSYRIA
BABYLON, MEDIA, PERSIA, PARTHIA, AND SASSANIAN,
OR NEW PERSIAN EMPIRE.
BY
GEORGE RAWLINSON, M.A.,
CAMDEN PROFESSOR OF ANCIENT HISTORY IN THE UNIVERSITY OF OXFORD
IN THREE VOLUMES.
VOLUME II.
WITH MAPS AND ILLUSTRATIONS
---
CONTENTS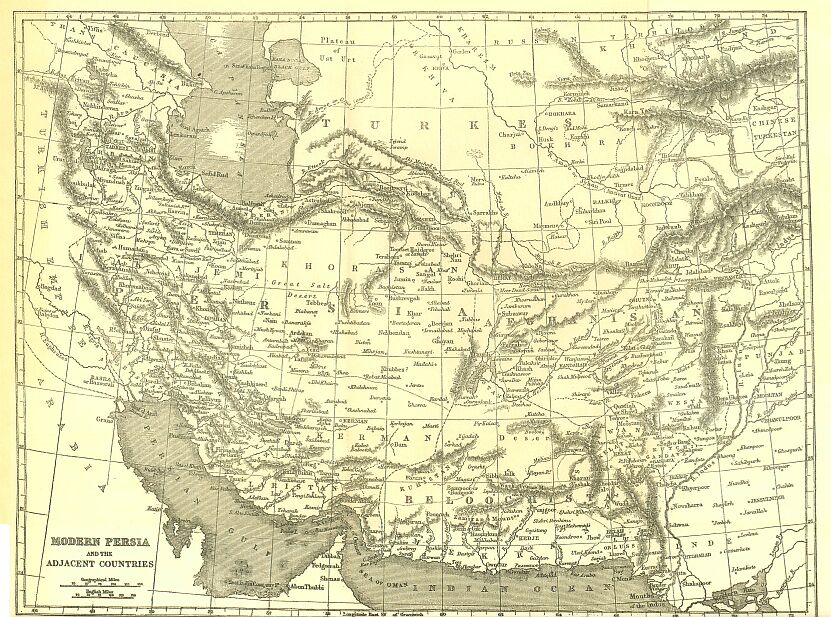 Click on the map to enlarge.
Begin CHAPTER I.