include("http://www.annourbis.com/ssi-responsive/top-2020.html"); ?> include("breadcrumbs.html"); ?>
Prev | Next | Contents | Roman Gods

---
include("http://www.annourbis.com/roman-empire/rounded.html"); ?>
JUPITER.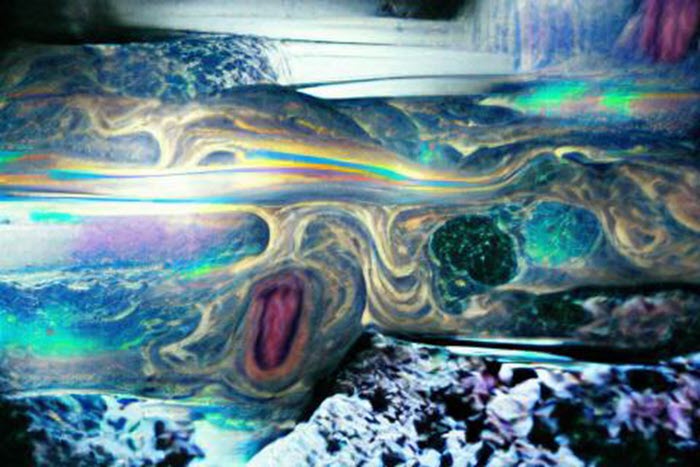 The Roman Jupiter, who is so frequently confounded with the Greek Zeus, is identical with him only as being the head of the Olympic gods, and the presiding deity over Life, Light, and Aërial Phenomena. Jupiter is lord of life in its widest and most comprehensive signification, having absolute power over life and death, in which respect he differed from the Greek Zeus, who was to a certain extent controlled by the all-potent sway of the Moiræ or Fates. Zeus, as we have seen, often condescends to visit mankind, either as a mortal, or under various disguises, whereas Jupiter always remains essentially the supreme god of heaven, and never appears upon earth.
The most celebrated temple of Jupiter was that on the Capitoline Hill in the city of Rome, where he was worshipped under the names of Jupiter-Optimus-Maximus, Capitolinus, and Tarpeius.
The Romans represented him seated on a throne of ivory, holding in his right hand a sheaf of thunderbolts, and in his left a sceptre, whilst an eagle stands beside his throne.
---
include("http://www.annourbis.com/roman-empire/rounded.html"); ?>