include("https://www.annourbis.com/ssi-responsive/top-bulfinch.html"); ?>

Bullfinch's Mythology
include("https://www.annourbis.com/ssi-responsive/snip1.html"); ?> Home | Table of Contents | Next

---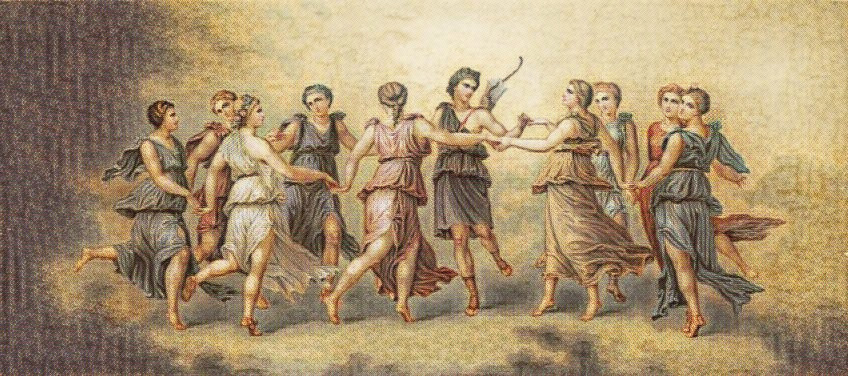 Collection of Roman Myths and Legends
Bulfinch's Mythology is a re-telling of classical and medieval myths and legends, meant for a general audience. It was written and compiled by Thomas Bulfinch (July 15, 1796 - May 27, 1867), an American New England banker and lover of classical Roman culture. The book was publicized after his death.
Bullfinch's stated intent was to create a reference work that would allow the average reader to understand classical allusions and quotes found in literature. Included in his book are the main Greek and Roman myths which were often alluded to by classical Roman writers as well as modern writers. Bulfinch's mythology became extremely influential and contributed to a revival of interest in classical culture and literature. It remains popular and in print over 200 years later.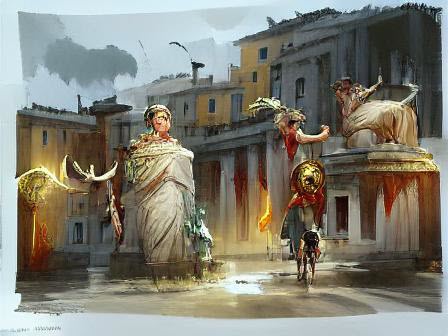 Here we present an online version of Bulfinch's mythology (under the title The Age of Fable) which contains many of the seminal myths of the Roman Empire and its civilization. These myths are crucial to understanding the way that the Romans thought and how they viewed the world. I sometimes wonder if one day someone will write a compilation of the myths and legends that shaped our era, and if so which ones will they include. I suspect that there will be stories about our own mythical monsters such as zombies and rogue artificial brains, the mythical hero Rambo, and even a story about a group of adventurers who reached the Moon in search of a golden treasure, and other characters drawn from our collective culture.
---
Prev | Next | Contents
Sponsors: