This site provides information and resources about the Roman Empire including texts, maps, and images. Our focus is on the fascinating history of the greatest Empire that ever was, and its enduring contribution to modern civilization.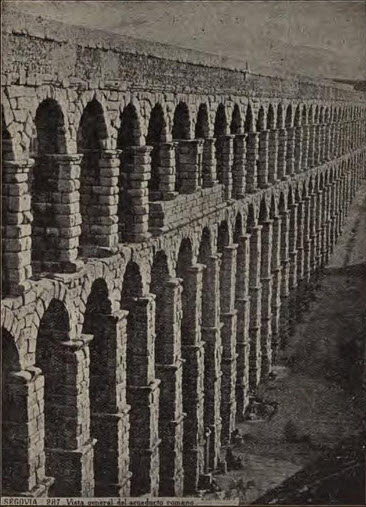 This is not a scholarly site and the site publisher is strictly an amateur explorer of Roman history. Therefore, no warranty is given that the information on this site is accurate or suitable for your purposes.
We hope that you will find the Roman Empire as fascinating as we do.
For the most part the texts collected and presented on this site are from books, such as the classic Decline and Fall of the Roman Empire, which are in the public domain. This does not mean, however, that you can simply copy our site or any portions thereof. The publisher of this site claims copyright, including compilation copyright, and other rights as applicable.